Our Top Priority to ensure your CBD.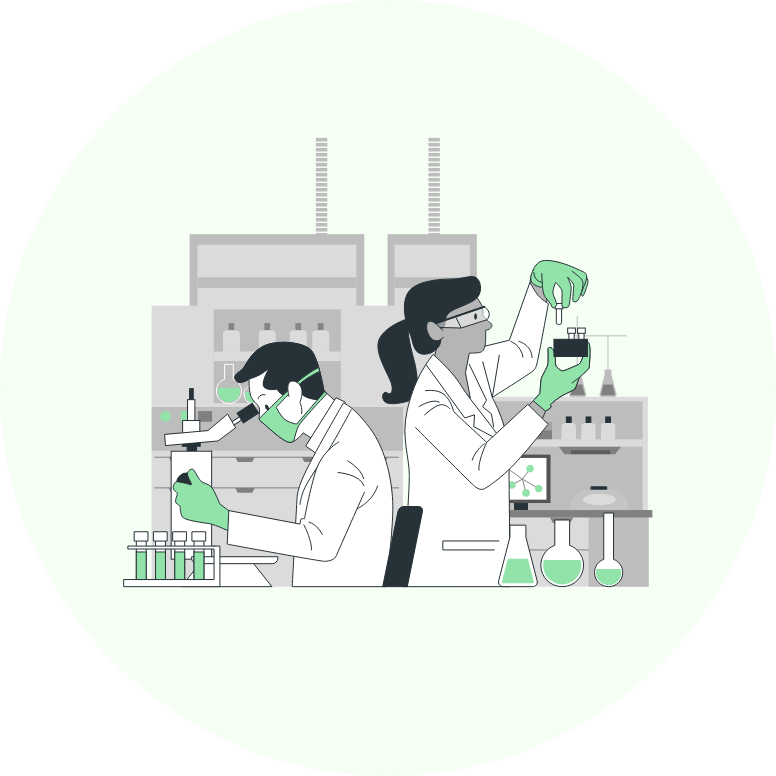 At Halcyon Essentials, it's our top priority to ensure your CBD products are tested for consistency and quality!
We know understanding what exactly is in your CBD product is important, from potency to quality. At Halcyon Essentials, our mission is to provide everyone access to consistent, reliably dosed, lab-tested hemp-based products that promote overall wellness. Results regarding each of our products are made available to provide transparency
Lab Results for Halcyon Essentials Current CBD Products
*Products containing delta-9 THC are compliant with the 2018 U.S. Farm Bill and contain less than .3% delta-9 THC by dry weight.
Lab Results for CBD Isolate and Full Spectrum Distillate (What We Use to Manufacture Our Products)